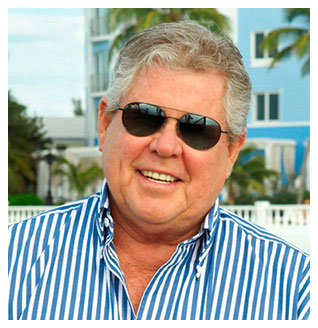 Gordon "Butch" Stewart
Sandals Resorts International Chairman
BEACHES TURKS & CAICOS PROMISES MADE, PROMISES KEPT
It's done, it's fabulous, and if you liked it before you're going to love it more now. Beaches Turks & Caicos is back in all its glory, and it has never been better. From the staff, to the services, to the facilities to the food, we are 100% ready and anxious to greet you, and we couldn't be more proud of the resort. I just want you to know that you can book Beaches Turks with confidence and you will be so happy you chose this amazing resort. You will have the vacation of a lifetime, and you will want to come back again, and again. Seeing is believing so please look for us on social to see pictures and videos of a better than ever Beaches Turks & Caicos! May you have the best Holiday season ever and wishing you all the best for a happy, healthy and safe New Year. All that's good, Gordon 'Butch' Stewart
JOIN TODAY TO GET ACCESS
TO EXCLUSIVE PERKS AND PROMOTIONS!
When you become a member of the Sandals Select Rewards program you join an exclusive group of guests that call our resorts their Home Away From Home. As a member you will earn points & benefits that will make your experience on resort truly unique.
ENROLL TODAY
the sandals select rewards program has changed!
You spoke out and we listened! We are so excited to introduce you to the new Sandals Select Rewards program. Here are some of the new benefits picked just for our members:
A special recognition gift is given when you achieve each status
A token of our appreciation in the form of Sandals Select points for each return visit, up to 2,000 points added to your account
Get pampered with a free 60 minute couples massage
Lounge by the pool in your FREE cabana with butler service for a day
We recognize our VIP's with special events during your visit
Everyone loves a FREE week vacation and we love to give our members just that
Members receive up to 15% off at the Red Lane Spa, Photo or Gift Shop
learn more
learn more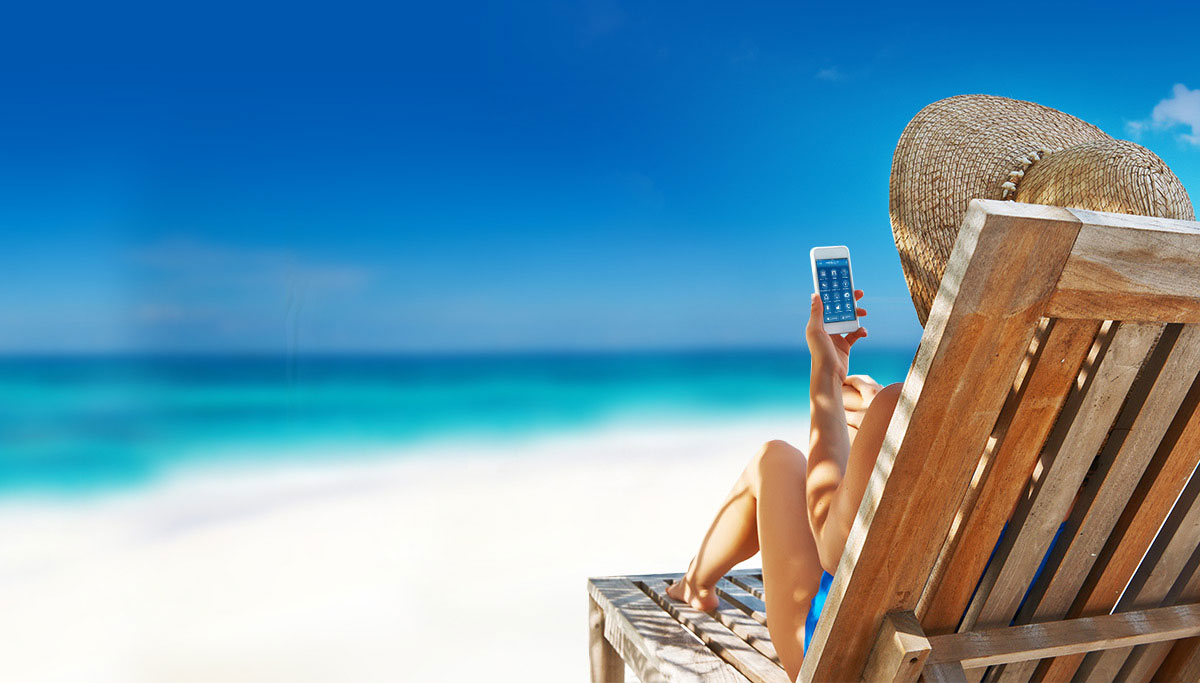 GET THE
SANDALS &
BEACHES
APP
Have access to your Sandals Select Rewards Account wherever you go! The Sandals and Beaches App has been upgraded to enhance your member and vacation experience. New features of the App allow you to….
Access your Sandals Select membership card
Stay up to date with your current point balance as well as view pending points
View membership status and benefits
View upcoming trips and trip details
View all past stays
Personal vacation countdown
Pre-Arrival Check In
And more!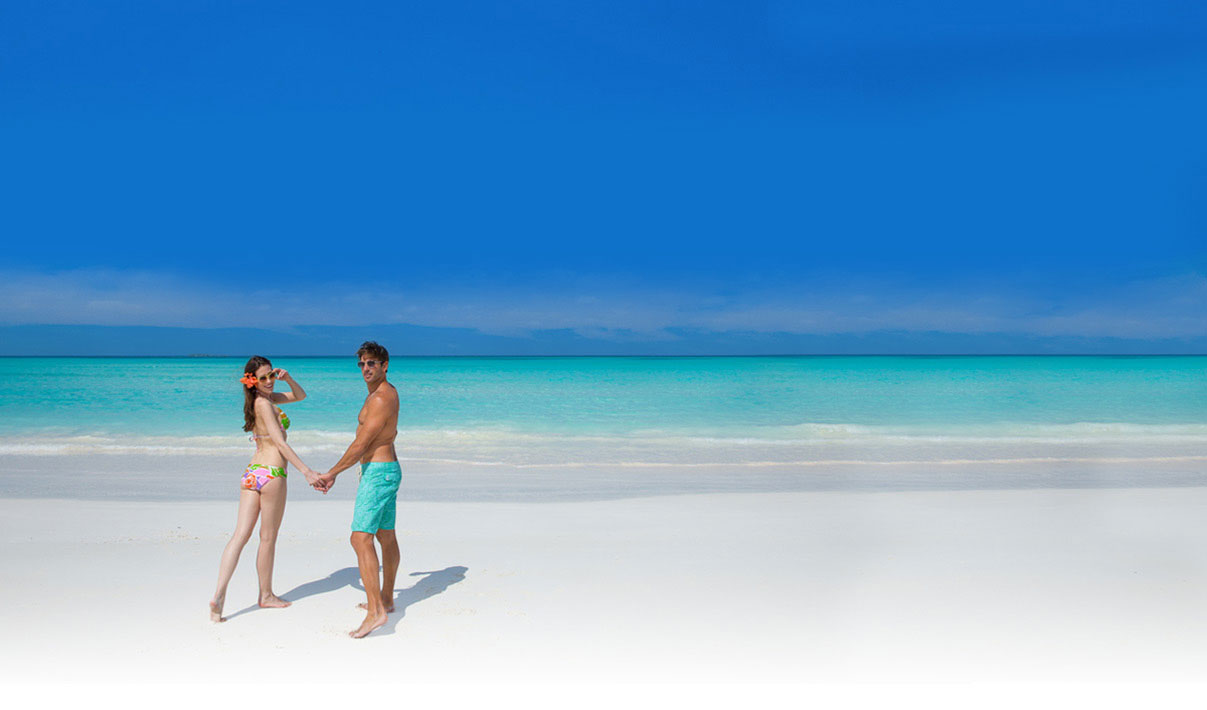 FOR COUPLES ONLY
Every Sandals resort sits directly on a stunning beach, on six of the most gorgeous islands in a region famous for its exquisite azure waters with the best luxury all-inclusive experience. Make Sandals Caribbean resorts your next vacation destination.
learn more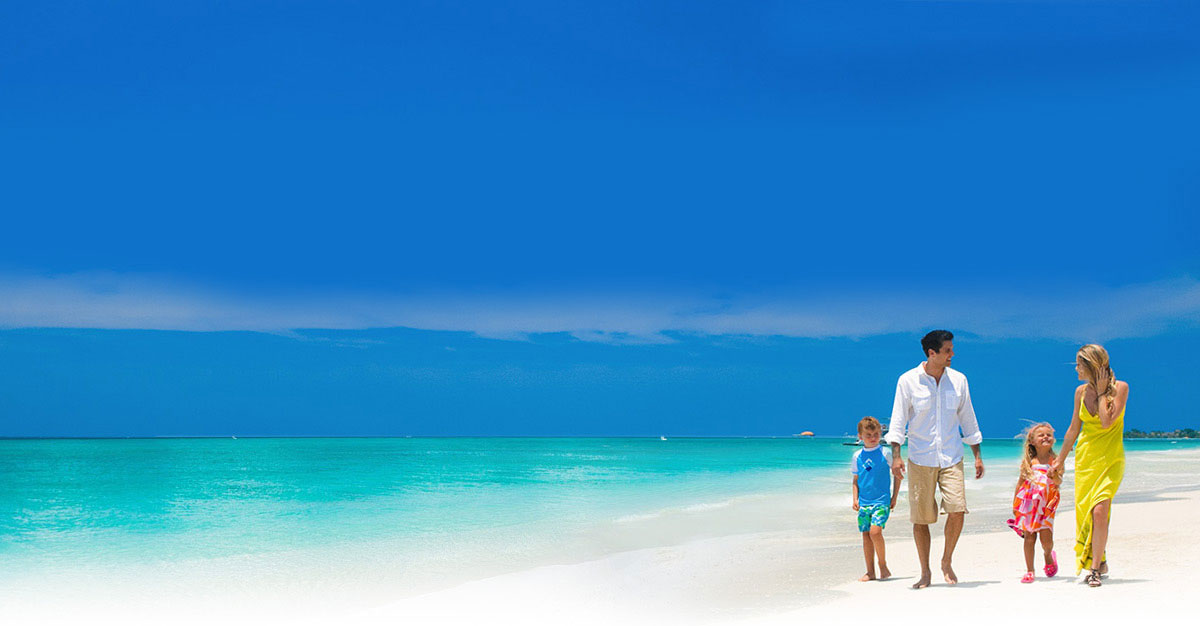 resorts for everyone
As a Sandals Select Member you have the opportunity to earn and redeem points when taking the whole family to Beaches Resorts! Whether splashing the day away in Jamaica or soaking up the rays in picture perfect Turks & Caicos, all three of our resorts have garnered a worldwide reputation as being the BEST FAMILY-FRIENDLY LUXURY ALL-INCLUSIVE experience in the Caribbean for over 15 years.
learn more
our caribbean destinations
our family resorts
These serene locations are also part of our family.

SANDALS
VISA SIGNATURE® CARD
Come back again and again with the newly designed Sandals Visa Signature® credit cards!
Residents of the US and its territories only. See full disclosure for details.
LEARN MORE